Nexteck Technology has always been a highly specialized, high-performance alloy producer. Mission-critical applications, such as aerospace and chemical processing demand stringent quality standards. We develop and manufacture the highest performance high-temperature and corrosion-resistant alloys to exceed the most rigorous specifications.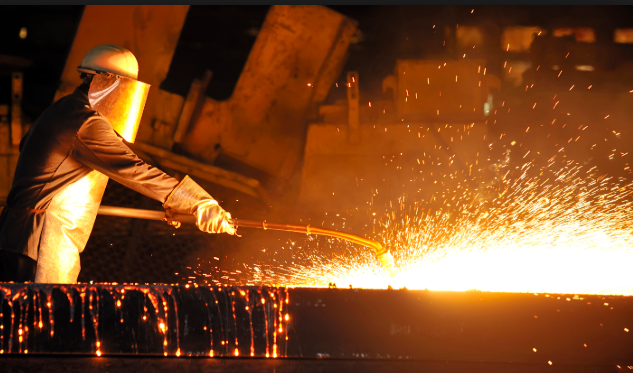 Our high-performance products require a longer and more complex multi-stage manufacturing process than commodity grade alloys or carbon steels. The alloying elements in high-performance alloys must be highly refined during melting, and the manufacturing process must be tightly controlled to produce precise chemical properties. The resulting alloyed material is more difficult to process because, by design, it is more resistant to deformation.
High-performance alloys require that a greater force be applied when hot or cold working and are less susceptible to reduction or thinning when rolling or forging. This results in more cycles of rolling, annealing and pickling compared to a lower-performance alloy to achieve proper dimensions. Certain alloys may undergo 40 or more distinct stages of melting, remelting, annealing, hot reduction, cold reduction, pickling and testing before they achieve the required specifications.
Nexteck factory own advanced production facilities and completed operation processes. Alloy products, especially manganin alloy, copper nickel alloys and nichrome alloys are highly recognized by customers from different sectors, as the quality is strictly controlled from raw materials to end products.
Nexteck takes part in exhibitions regularly every year, such as ELECTRONICA China, NEPCON electronics, wirechina and so on.
TAG:&nbsp&nbsp&nbspalloy&nbspmanganin alloy&nbspcopper nickel alloys&nbspnichrome