Permalloy (Ni80Fe20) is broadly used to prepare magnetic nanostructures for high-frequency experiments where the magnetization is either excited by electrical currents or magnetic fields.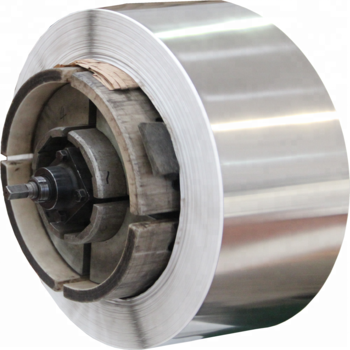 Detailed knowledge of the material properties is mandatory for thorough understanding its magnetization dynamics. In this work, thin Permalloy films are grown by dc-magnetron sputtering on heated substrates and by thermal evaporation with subsequent annealing.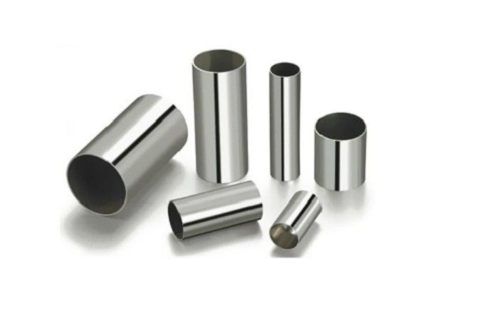 The specific resistance is determined by van der Pauw methods. Point-contact Andreev reflection is employed to determine the spin polarization of the films. The van der Pauw Method is a technique commonly used to measure the resistivity and the Hall coefficient of a sample. Its power lies in its ability to accurately measure the properties of a sample of any arbitrary shape, as long as the sample is approximately two-dimensional (i.e. it is much thinner than it is wide), solid (no holes), and the electrodes are placed on its perimeter. The van der Pauw method employs a four-point probe placed around the perimeter of the sample, in contrast to the linear four point probe: this allows the van der Pauw method to provide an average resistivity of the sample, whereas a linear array provides the resistivity in the sensing direction.
Permalloy is a member of ferro-nickel alloy family. Ferro-nickel alloy is also an important part of Nexteck Technology Limited's alloy products, examples are NiFe30, NiFe28 and Ni99.4Fe as well as NiCu30Fe.
Attend exhibitions, focus on industry devolpment trend and new technology,Nexteck Technology Limited keeps pace with the times ,exploring and innovating so as to achieving continous development.
TAG:&nbsp&nbsp&nbspPermalloy&nbspFerro-nickel alloy