Each material has different chemical composition and varied properties. Choosing the right material that well suits the environment in which your spring operates. Spring materials can be made from materials such nickel alloys, carbon alloys, stainless steel and more.
There are various factors those are very important to consider during designing a good spring based on its applications such as fatigue strength, corrosion resistance, workability, yield strength, toughness, magnetic permeability, electrical conductivity, cost and availability too.
Copper base alloys not only have high electrical conductivity and resistance to corrosion, but also have sufficient strength, ductility, and hardness which makes them best suited for springs operate in relay contacts and switch gears.
Nickel is a versatile element and will alloy with most metals. Springs from nickel alloy have outstanding corrosion and high-temperature resistance. Nickel alloys offer high strength, durability, and reliability even amid the harshest environments.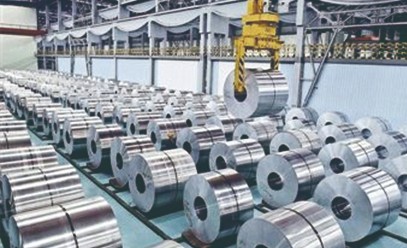 They provide extreme resistance to corrosion under reducing chemical environment and sea water. All of these properties in nickel alloy make it a more demanding material in spring manufacturing industry.
The Inconel alloy is a combination Nickel-Chromium based super alloys. The Inconel alloy is a high corrosion-resistant super alloy and is widely used in extreme environments where tremendous heat and corrosion resistance is paramount to the integrity of the end product.
Nexteck provides all kinds of pure coppers, copper alloys, pure nickels and nickel alloys for your spring material options.
Nexteck takes part in exhibitions regularly every year, such as ELECTRONICA China, NEPCON electronics, wirechina and so on.
TAG:&nbsp&nbsp&nbsppure copper&nbspcopper alloy&nbsppure nickel&nbspnickel alloy