Humans make metal alloys for various reasons. Some alloys have long-standing historical significance. For example, electrum is a naturally-occurring alloy of gold and silver (with trace amounts of copper) that was used to make the very first metal coins in ancient history.
However, most of the common metal alloys are actually human inventions that are used to achieve practical purposes. Some were innovated by brilliant metallurgists, while others were discovered by fluke, but they've all had an ongoing impact on our species over time. As time goes on, various metal alloys are invented and ultilized, such as nickel chrome alloy, copper nickel alloy, Nexteck has various nichrome alloys and colomonies as well.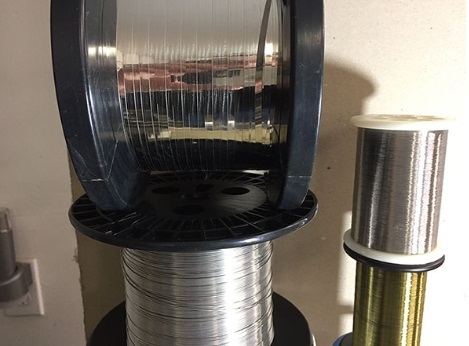 The Bronze Age (3,000 BC – 1,200 BC) is an important historical period that is rightfully named after one game-changing development: the ability to use bronze. This alloy, made from copper and tin, was extremely useful to our ancestors because it is much stronger and harder than its component metals.
Steel is another great example of an alloy that has changed the world. It is one of the most important and widely-used metals today. Without steel, modern civilization (skyscrapers, bridges, etc.) simply wouldn't be possible. In 1912, English metallurgist Harry Brearley had been tasked with finding a more erosion-resistant steel for a small arms manufacturer, trying many variations of alloys with none seeming to be suitable. However, in his scrap metal heap – where almost all of the metals he tried were rusting – there was one gun barrel that remained astonishingly untouched. The metal alloy – now known to the world as stainless steel – was a step forward in creating a corrosion-resistant steel that is now used in many applications ranging from medical uses to heavy industry.
Attend exhibitions, focus on industry devolpment trend and new technology,Nexteck Technology Limited keeps pace with the times ,exploring and innovating so as to achieving continuous development.
TAG:&nbsp&nbsp&nbspnickel chrome alloy&nbspcopper nickel alloy