Nexteck can provide metal alloys in a variety of grades and forms to meet your aerospace needs. Our vast inventory includes inconel, super alloy, titanium alloy, nichrome and colomony available in strip, sheet, foil, ribbon, wire and fine wire.
Whether carrying commercial passengers or precious cargoes, the modern aerospace industry requires the most innovative, high-quality metals and alloys to withstand the elements at altitude.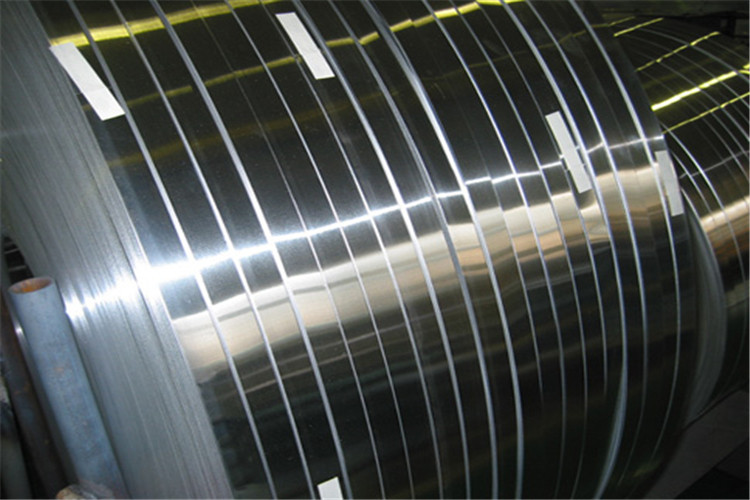 Metals used to manufacture airplane components must withstand harsh, high temperatures and corrosion-inducing environments. Some typical uses are turbine exhaust ducting, internal combustion liner allocation, aircraft engines, landing gear, gaseous fluid ducting, parts with high temperature use and corrosive resistant, aircraft fasteners and hinges, exhaust and injection nozzles.
We understand the dynamics of flight requires providing materials of the highest quality. Our quality control team uses accurate and precision testing and inspection equipment to ensure every product surpasses customer specifications. As an ISO 9001:2015 certified metals supplier and service provider, we are committed to exceeding customer needs in the production and on-time delivery of high-quality metals.
Nexteck alloy provides shorter lead times and reduces overall supply chain costs with efficient, single-source value-added services. Our services include cutting, water jet cutting, cutting to length, rough machining, heat treatment, non-destructive examination, metallurgical support and custom logistics solutions.
Attending exhibitions, focusing on industry devolpment trend and new technologies,Nexteck Technology Limited keeps pace with the times ,exploring and innovating so as to achievingcontinous development.
TAG:&nbsp&nbsp&nbspmetal alloys